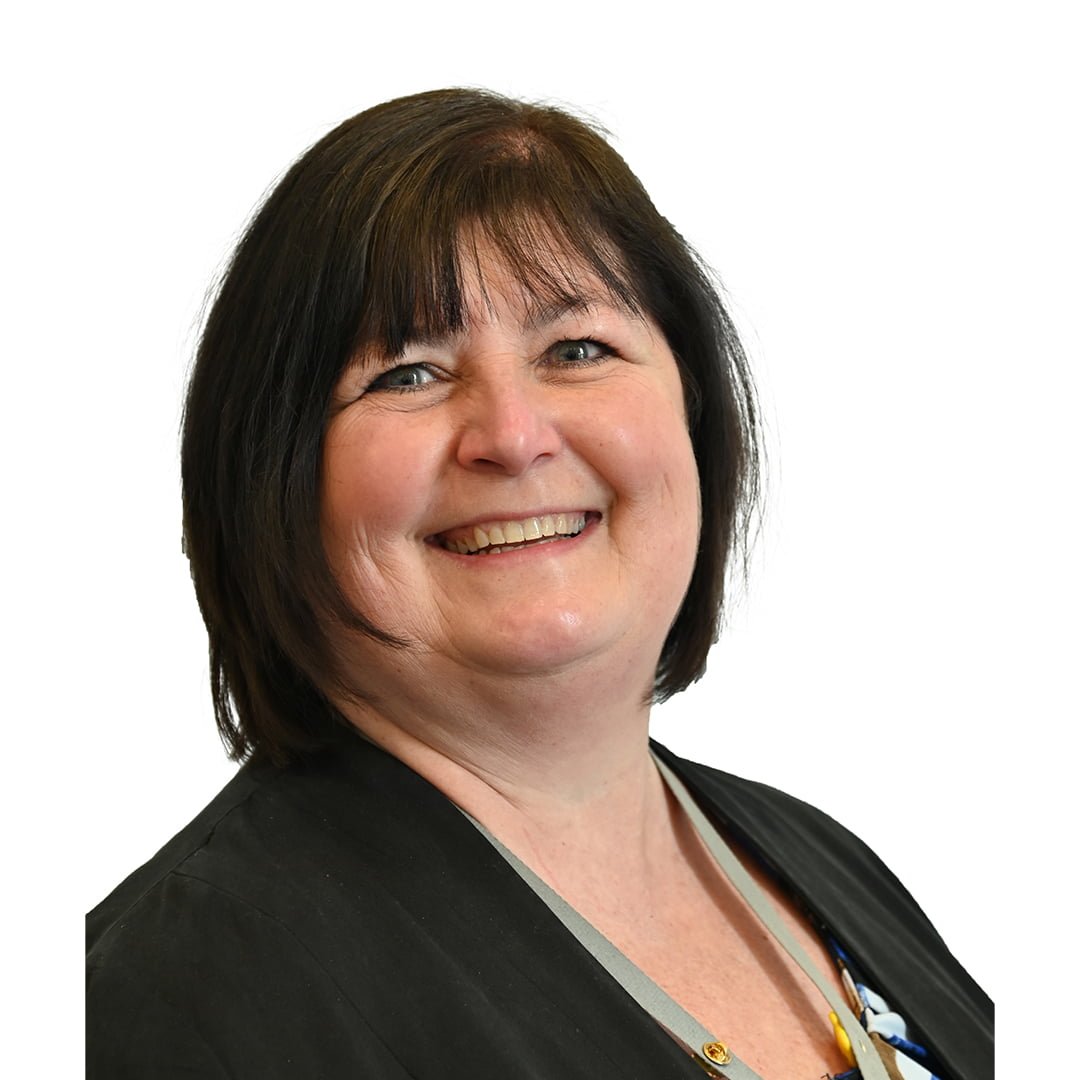 Jane Kennedy
Director of TSH
Jane Kennedy has 30 years' experience as a teacher, leader and trainer. Having worked in a diverse range of schools across this time frame, and holding the National Professional Qualification for Headship, Jane is a dynamic Director of our teaching school hub, recognising that this profession never stands still. In all that she does she strives to deliver the very best education for children and young people using a people centred approach.
Andy Ash
ECF Lead
Andy Ash leads the Cheshire and Wirral Maths Hub and has extensive experience working in large, multi-school professional development projects. He has a keen interest in working with teachers at all career stages to help develop research informed practice. This interest in research has led to Andy undertaking a PhD with Cumbria University, where he is focussing upon knowledge practices within our education system, specifically in relation to mathematics teaching.
Ciara O'Connor
NPQ Lead
Ciara O'Connor has been teaching for fifteen years and is as passionate about the profession now as the day she started training. She has led SJPTSA over the past 3 years and has a passion for leadership development. Ciara is committed to providing the most effective support to teachers at all stages of their careers so that students, whichever school or area they are in, receive the best education and the widest range of opportunities possible.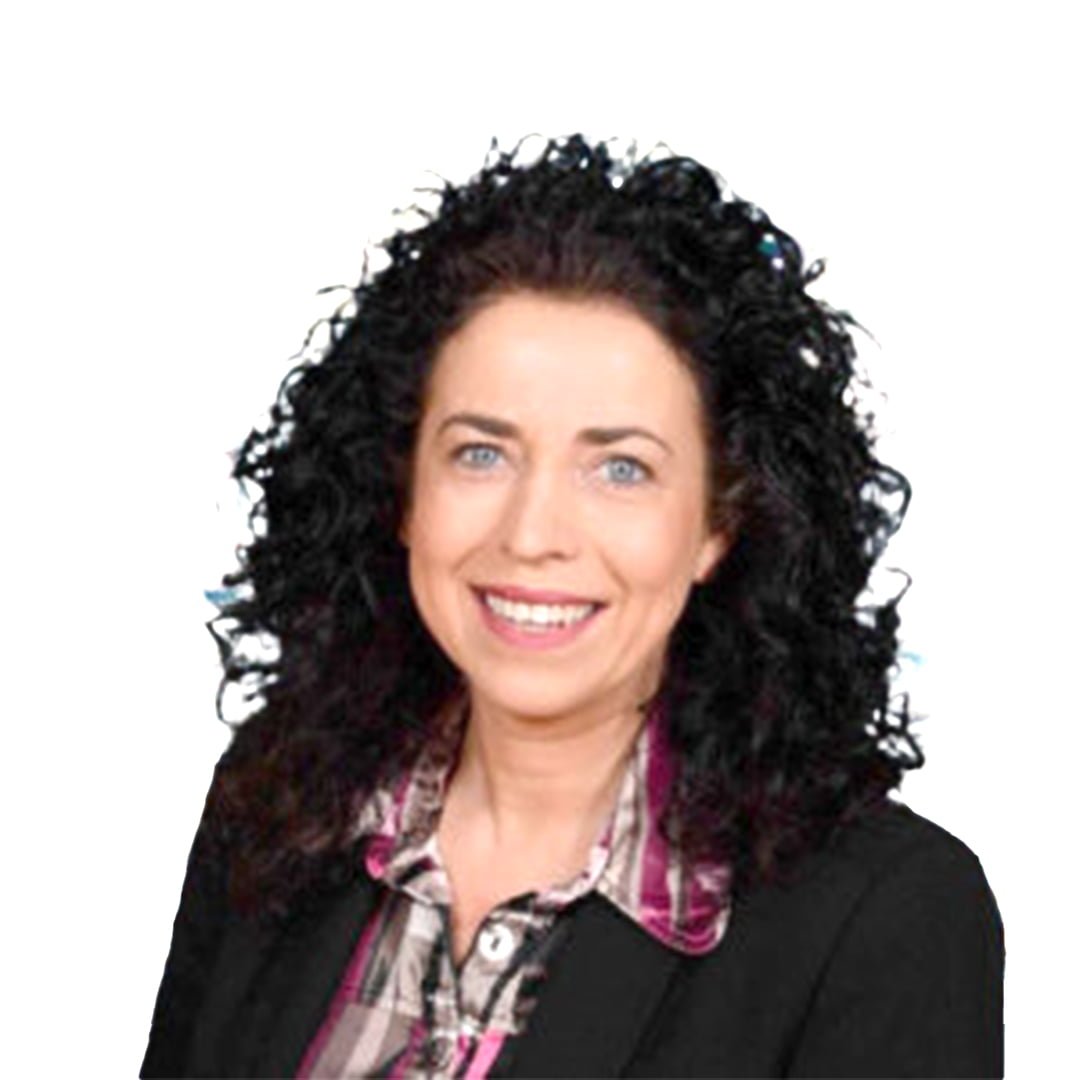 Fiona mccrudden-bruce
Teaching School Hub Project Manager
Inspire Learning TSH NW Project Manager has over 30 years' experience within the private and public sectors across a breadth of industries across the UK including Pharmaceuticals, Engineering, IT, E-commerce, Social Housing to Education. Fiona has risen up through the ranks to Department Manager of Operations and Customer Experience, bringing a vast skill set to the TSH. Fiona first joined the HFCMAT in 2017 in a part-time capacity as PA to Deep Learning Teaching School Alliance, then progressed her career quickly in 2019 to become Maths Hub Coordinator. Progressing again now in 2022 by taking up a full-time role of Project Manager of our new Inspire Learning Teaching School Hub NW.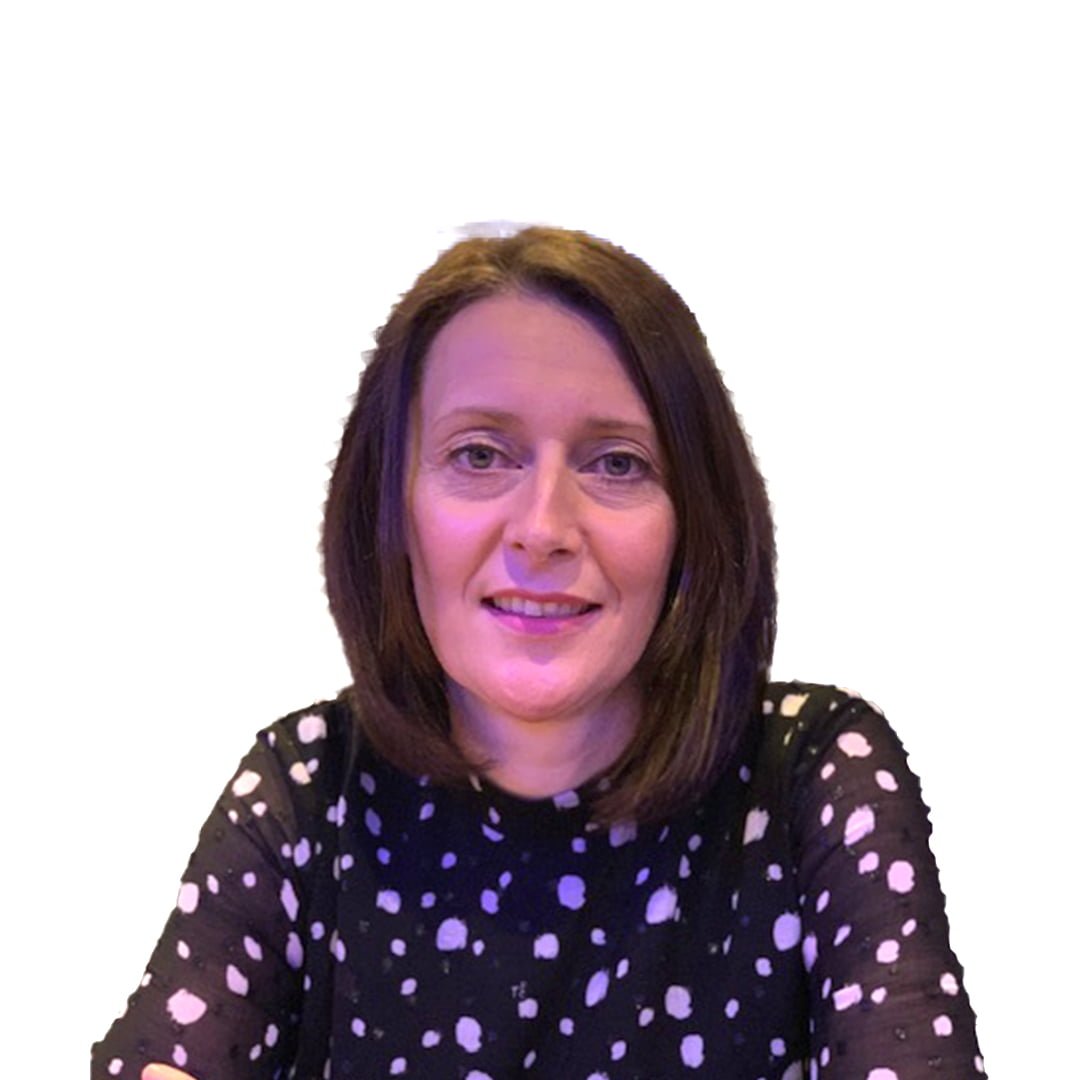 Victoria Jackson
Teaching School Hub Administrator
Vicky has 18 years Financial Services experience where roles have included Project Implementation analyst, Risk Strategy Analyst and more recently, Audit consultant. She moved to the education sector briefly during covid to become a Teaching Assistant before moving to this newly established role in February 2022.