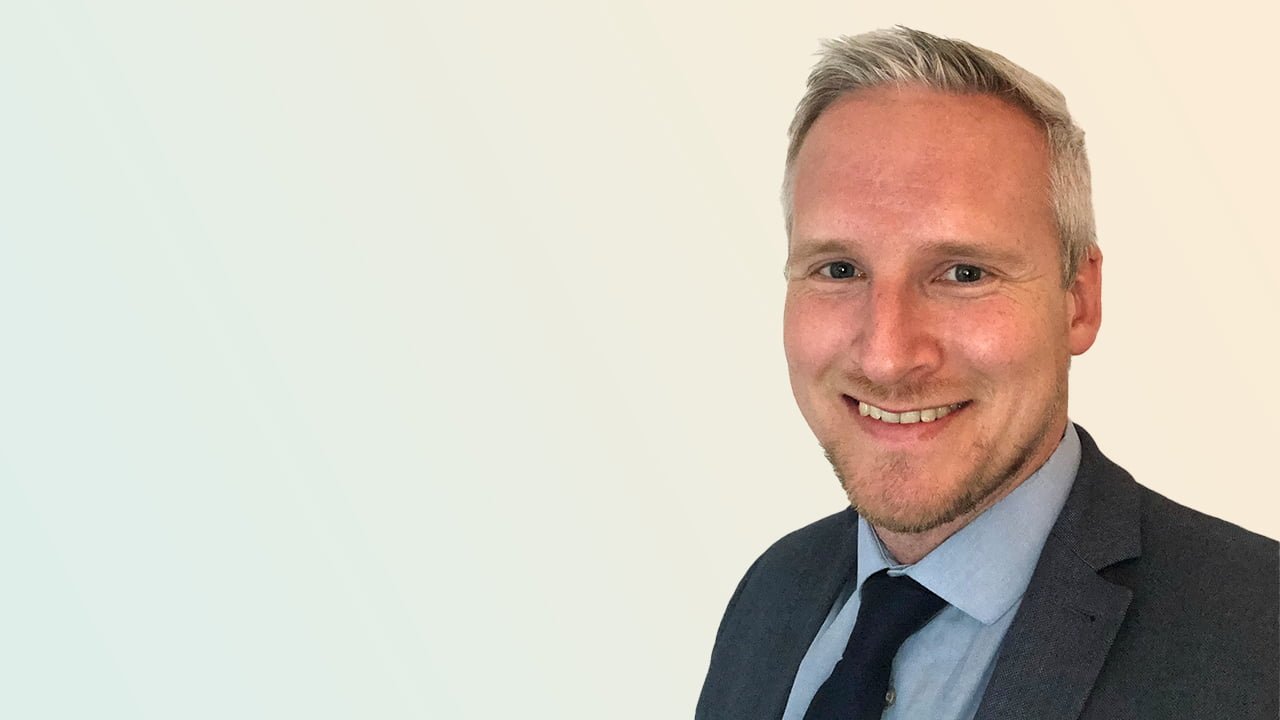 Executive headteacher embarks on NPQ Executive Leadership programme
Inspire Learning Teaching School Hub NW offers a range of NPQ programmes for teachers, middle leaders and senior leaders based in, and around, Liverpool and Wirral. In partnership with University College London, these world class programmes deliver everything you need for the next step in your career.
The NPQ Executive Leadership (NPQEL) programme is designed for school leaders who are, or are aspiring to be, an executive headteacher or a school trust CEO with responsibility for leading several schools.
We speak to Steve Jevons, executive headteacher of three primary schools within Holy Family Catholic Multi Academy Trust, to find out why he embarked on this programme and what he has learned so far.
Steve began his teaching journey in 2005 at a one-form entry primary school in Ellesmere Port. His career progressed into senior leadership roles at the school and now he oversees three primary schools within the trust, as well as being a director of a pre-school.
He said: "I have supported many teachers and school leadership teams beyond my own schools and trust during this time, working with teachers directly in the classroom and supporting leadership teams with systems for continuous improvement.
"I have a huge passion for teacher training and enjoy supporting newly qualified teachers in their journey through a School Direct PGCE year into their ECT years. In my executive leadership role, I'm enjoying the challenges and experience it brings as well as working with a much wider number of school staff in very different contexts."
In 2016, Steve completed the NPQ Headship (NPQH) course, and after taking on the executive headteacher role in September 2021, he decided to further his learning and working alongside existing or aspiring executive leaders.
He explained: "I had previously enjoyed completing the NPQH and learning from highly experienced and knowledgeable course leaders. Ultimately, I wished to deepen my understanding of the role of an executive leader and knew that the programme would demand lots of self-reflection on my own leadership. With the busy nature of schools, having the time to step out to reflect and learn about how I can become a better leader really appealed to me."
He began the programme in February 2022 and has already completed residentials, peer learning group sessions, online directed study and coaching sessions.
For Steve, he is passionate about lifelong learning and has always been keen to become better in his role and be more reflective and strategic. He also understands the importance of collaboration which can be key in education.
He explained: "Given how different the executive role is from my previous head of school role, I was keen to connect with others and learn from experts. The overview of training looked substantive and I'm always interested to engage with research which will ultimately improve outcomes for children."
Steve has already found many of the areas of the programme to be extremely beneficial. He said: "The learning audits were really useful when reflecting on my leadership to date and I've been really interested in learning about effective implementation. I have read many of the books suggested, especially regarding 'imperfect leadership'. Working strategically across a number of schools requires a clear vision and I'm enjoying building this with other leaders across the trust."
Upon completing the NPQEL, Steve expects the outcomes will support the trust, and its schools, no end.
"Having the opportunity to undertake the NPQEL programme will provide me with valuable time to reflect and gain new learning I can then use in my role across the Trust," Steve said. "Since embarking on the programme, I have already used learning effectively when considering implementation and building an effective learning culture across multiple schools. I am working closely with leaders across the schools to build further leadership capacity which will impact positively on sustained, continuous improvement."
For anyone thinking of taking the next steps into executive leadership or have made the leap and are looking to support their professional development, Steve doesn't hesitate to recommend the course.
He concluded: "For aspiring or existing executive leaders, the programme is an ideal opportunity to connect with and learn alongside colleagues from across the country, all working in different contexts and settings.
"Course leaders are highly knowledgeable and all learning content is built on relevant research. Facilitators provide many opportunities to discuss learning with colleagues both in face-to-face and online sessions. For those like myself who value coaching, the sessions are fantastic and enable leaders to clarify their own thinking and areas for development."
If you aspire to be an executive headteacher or school trust CEO, you may be eligible for full scholarship funding for the NPQEL. It is available to those who meet the following criteria:
Are, or are aspiring to be, an executive headteacher or have a school trust CEO role with responsibility for leading several schools.
Work in a state funded school and state funded organisations that offer 16-19 places in England.
To find out more information, please contact the team at Inspire Learning Teaching School Hub via email: enquires@inspirelearningtsh.co.uk during the summer holidays.